Get an Estimate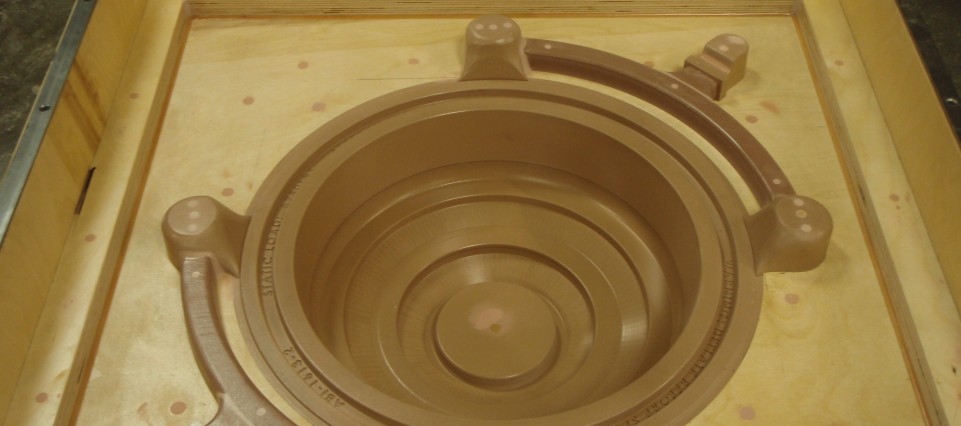 By the time you're ready for production tooling, you already know the tolerances that you need. You may even know the foundry that will produce your casting. We have been working with foundries across the nation for decades. This experience combined with the most popular molding machines and processes ensures that your tooling will be completed according to your exact specifications.
If necessary, we can easily integrate foundry rigging into our design, or we can leave those details to the foundry.
Tell us about your idea and needs with the form above, and we'll contact you about the next steps soon.
General lead time
Production tooling can take from 3 weeks to 3 months.
Peerless Pattern Works PRODUCTION TOOLING processes:
Air set/No bake
Green sand
Shell core
Shell plate
Permanent molds
CO2 sand